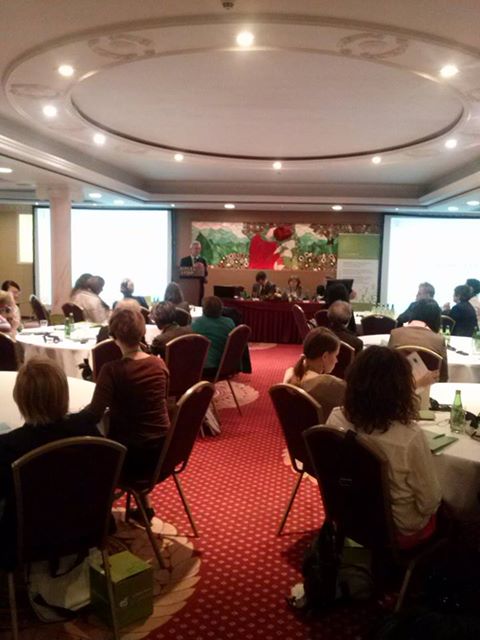 The dynamics of career guidance in Eastern and Central european countries propose a great oportunity for the exchange of methods between guidance providers and creation of European partnership. Thus, every year, Euroguidance organizes a Cross Border Seminar for guidance professionals form these countries. This year, the seminar was held in Warsaw on 13th-15th May and was attended by over 100 professionals from 11 countries The main topic of the seminar was "Methods, Techniques and Tools to Diagnose Competences" and was treated by 13 workshops.
The FECBOP was represented for the first time, by it associated expert Tomas Sprlak, who proposed a workshop "Competences: diagnostic or empowerment? Towards a real competence-based career guidance". He covered the bilan de compétences, the competence portfolio and different pedagogical techniques that help beneficiaries to discover and analyse their competences.
For more information, please visit http://euroguidance.pl/cbs/.